Target-oriented mixture development of geopolymers based on calcined clays and natural pozzolans for material-minimised carbon reinforced concrete structures
Geopolymer binders can be an alternative to classic cement-based systems. In the production of a geopolymer binder, large amounts of CO2 and energy can be saved and comparable properties can be achieved through the targeted selection of educts. Currently, the development of new geopolymer mixtures is based on "trial and error" procedures.
The aim of this subproject is to characterize the properties of the reactants in such a way that it is possible to develop targeted binders for automated production. By means of statistical test planning, a comprehensive test program will be defined, with which the decisive factors for processability and strength development can be identified and quantified. Subsequently, geopolymer binders can be adjusted with specifications from the project partners so that they can be used for the various processes of automated production. The life cycle assessment of the reactants is to be taken into account in the compound design.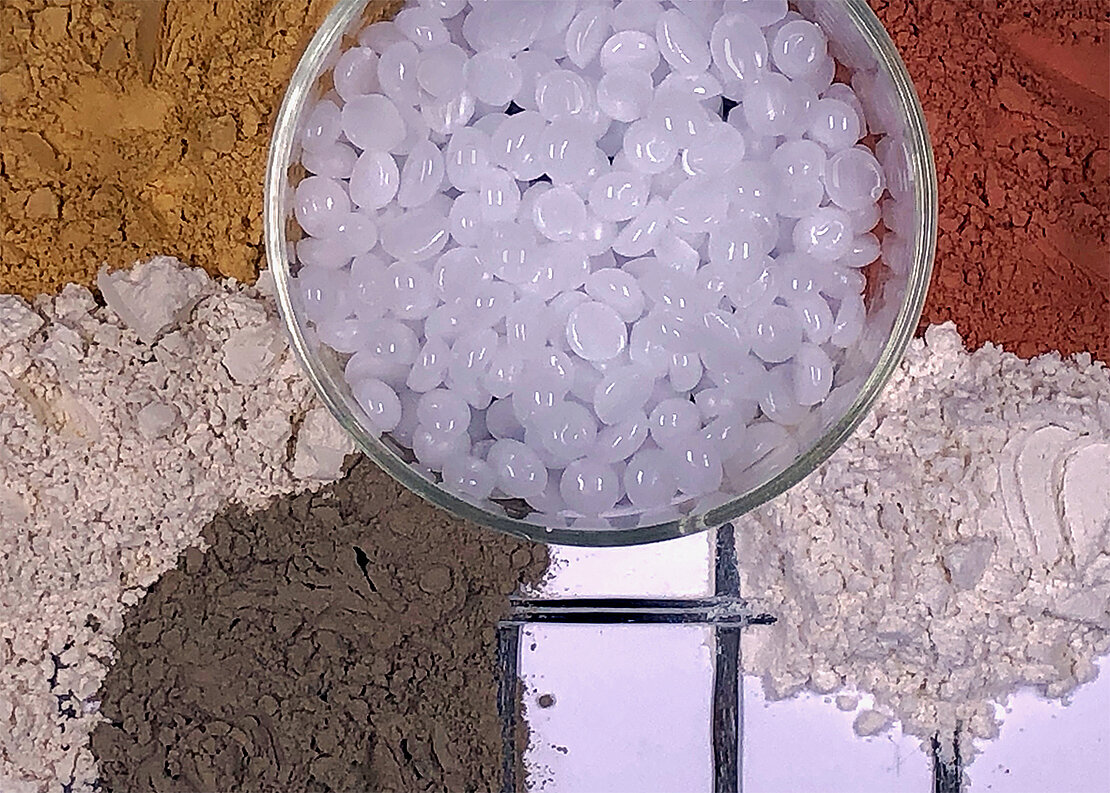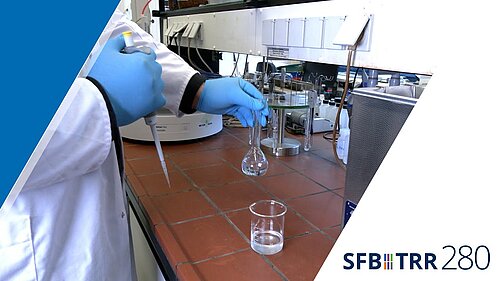 Zielgerichtete Mischungsentwicklung von Geopolymeren für carbonbewehrte Betonstrukturen
Scientists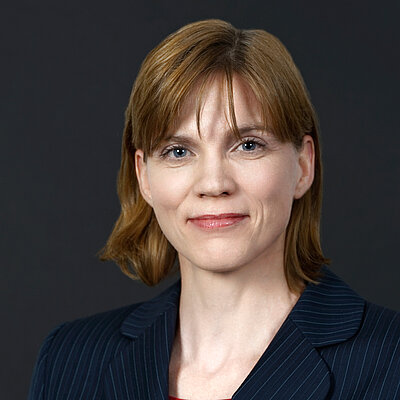 Subproject Manager
Anya Vollpracht
Prof. Dr.-Ing.
RWTH Aachen University, Chair of Building Materials and Institute of Building Materials Research
Schinkelstr. 3
D-52062 Aachen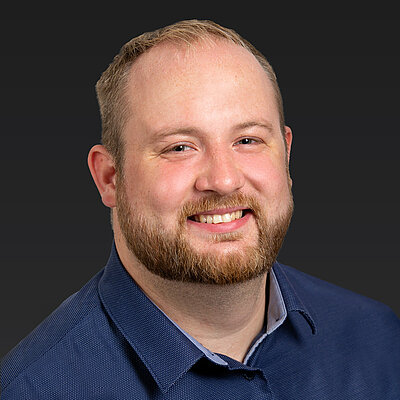 Research Associate
Henning Kruppa
M.Sc.
RWTH Aachen University, Chair of Building Materials and Institute of Building Materials Research
Schinkelstraße 3
D-52062 Aachen