Development of New Interphases Based on Organic/Inorganic Layered Structures for Continuous Fibre Reinforcements
Nature offers outstanding concepts for combining inorganic and organic materials to create high-performance composites with efficient material usage. Examples are the structures of nacre or glass sponge. The 3D skeletal structure of glass sponges is created from a ring-shaped and yet very complex interplay of different, primarily brittle filament-like components, which are connected to each other in layers by very small amounts of ductile organic components. A structure with specific mechanical properties is created across all scales – from nano- to micro- to macroscopic scale – with efficient use of predominantly brittle, mineral materials. The transfer of this concept to the development of endless fiber-based reinforcement structures for high-strength, ductile mineral-bonded composites is the main goal of this subproject. Inorganic layers/particles and organic layers are applied to the fiber surfaces of rovings (multifilament yarns) in such a way that a multilayer coating structure is created.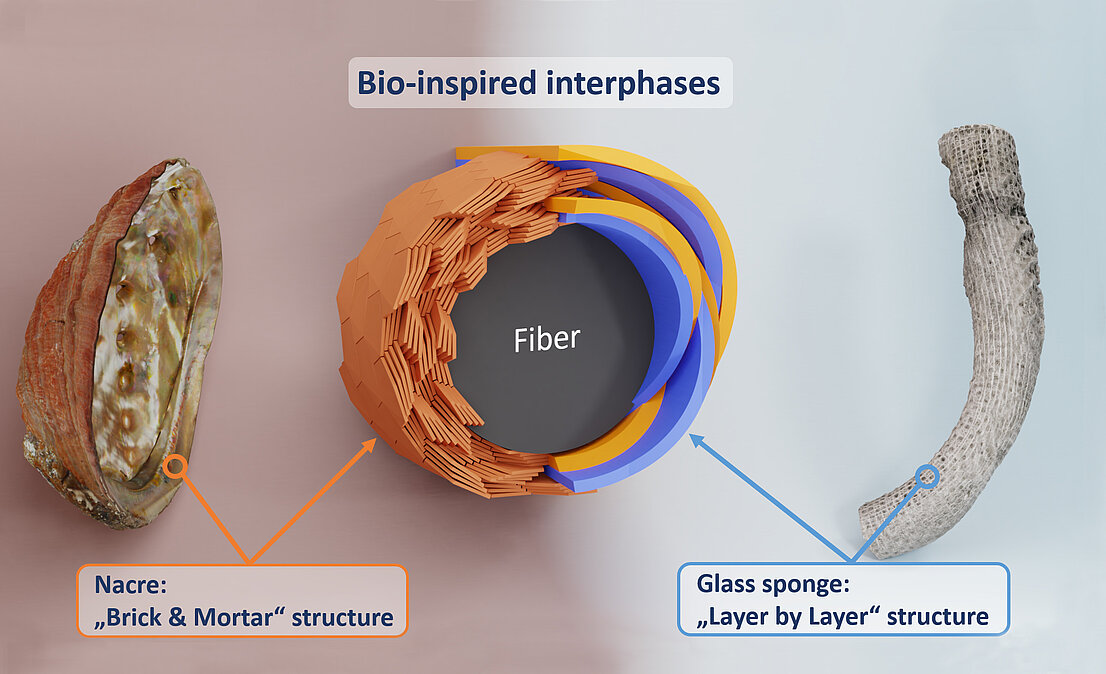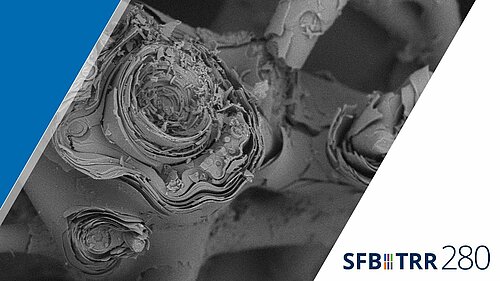 Entwicklung neuer Grenzschichtstrukturen im Sonderforschungsbereich/Transregio 280
Scientist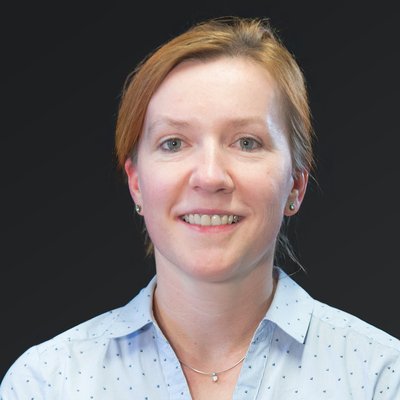 Subprojcet Manager
Christina Scheffler
Dr.-Ing. Young Investigator TU Dresden
Leibniz-Institut für Polymerforschung Dresden e. V.
Hohe Straße 6
D-01069 Dresden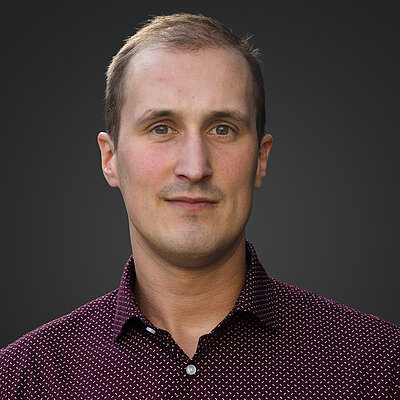 Research Associate
Toni Utech
Dipl.-Ing.
Leibniz-Institut für Polymerforschung Dresden e. V.
Hohe Straße 6
D-01069 Dresden
Publikationen / Publications
Bompadre, F.; Scheffler, C.; Utech, T.; Donnini, J. (2021) Polymeric Coatings for AR-Glass Fibers in Cement-Based Matrices: Effect of Nanoclay on the Fiber-Matrix Interaction in Appl. Sci. 11, issue 12, 5484 – DOI: 10.3390/app11125484