Construction and Stability of Piecewise Linear Structures with Free Boundary
In the subproject A04, we inspire and provide suggestions to new constructions to other projects. The proposed constructions are calculated in an exact manner and can be modified in several ways. For instance, we can start with an arbitrary control triangle and use symmetries of a crystallographic group to create double periodic landscapes. Furthermore, we look at constructions bases on the idea of topological interlocking which describes interlocking 3D (convex) bodies without the use of any binder resulting in structures with high stability and resistance against vibrations and propagation of cracks. Concurrently, we look at theoretical problems linked with topological interlockings, suggesting an interdisciplinary approach. Among other things, we are planning to classify 3D interlockings. In particular, we strive to classify (a) simplicial surfaces with a given boundary and number of faces, and (b) 3D objects that allow a topological interlocking and can be embedded into a given simplicial surface.

3D Model
This is the Versatile Block. Copies of this block can be assembled to generate complex assemblies which can lead to topological interlocking assemblies when putting additional constraints on some of the blocks.
Close ControlsOpen Controls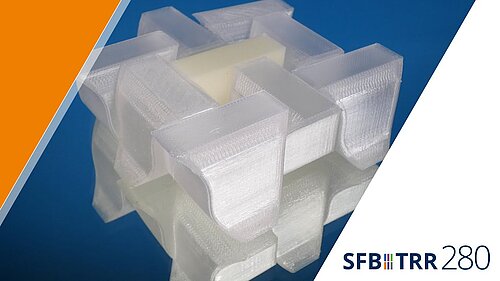 Konstruktion und Stabilität stückweise linearer Strukturen mit freiem Rand
Scientists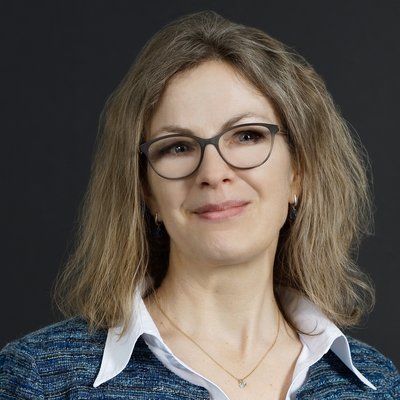 Subproject Manager
Alice Niemeyer
Prof. Dr.
RWTH Aachen University, Chair of Algebra and Representation Theory
Pontdriesch 10-16
D-52062 Aachen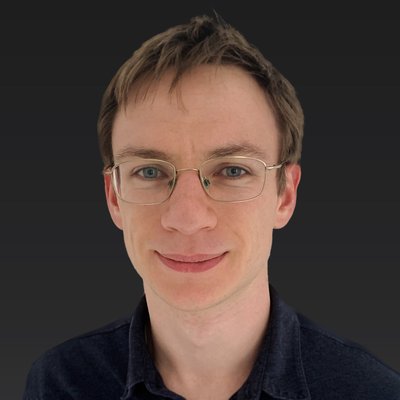 Research Associate
Tom Görtzen
M.Sc.
RWTH Aachen University, Chair of Algebra and Representation Theory
Pontdriesch 10-16
D-52062 Aachen
Publications
Brakhage, K.-H.; Niemeyer, A.C.; Plesken, W.; Strzelczyk, A.: Simplicial Surfaces Controlled by One Triangle. Journal for Geometry and Graphics, Volume 21 (2017), No. 2, 141–152