Chemical Prestressing of folded and shell-type carbon-concrete structures
The objective of the subproject C06 is to develop methods for the chemical prestressing of shell-type and folded carbon reinforced concrete structures designed in subprojects C01 and C04. This will be achieved by design of suitable material combinations in cooperation with subprojects D01 and D02 and by investigating the potential of chemical prestressing using continuous strain measurements under controlled boundary conditions. The inner structure of chemically prestressed carbon reinforced concrete elements will be analysed and influences at the cross-sectional level, such as orthotropy, curvatures and interlocks, will be determined.
Based on the results of these analyses, the chemically prestressed shell and folded CRC structures will be produced and investigated in the loading tests as well as during long-term measurements.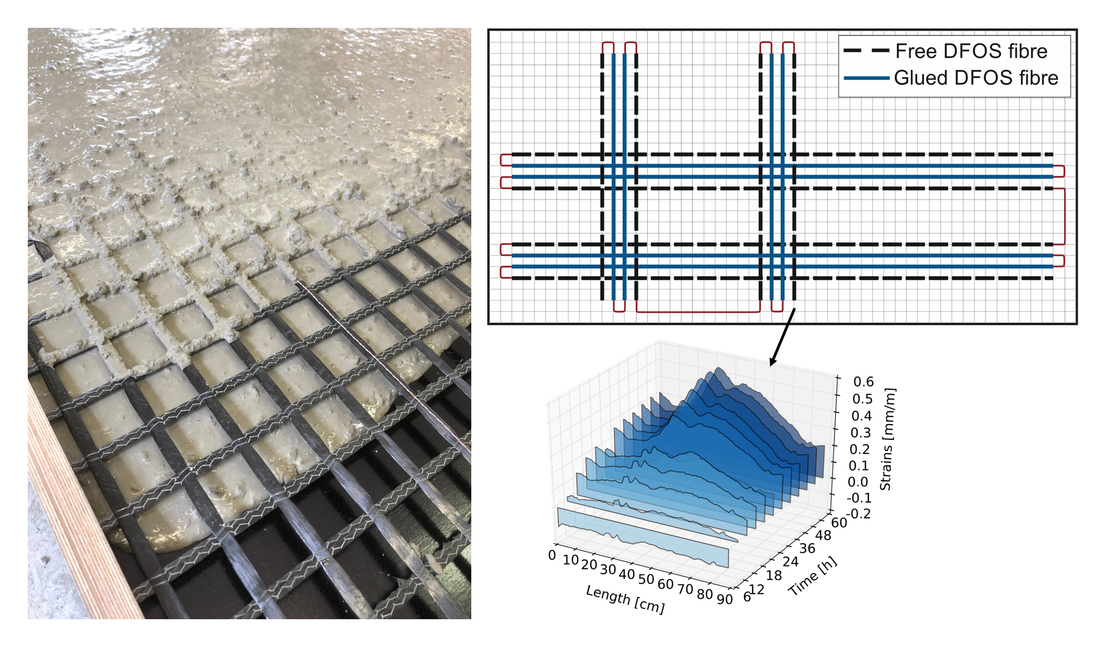 Scientists
Subproject Manager
Steffen Marx
Prof. Dr.-Ing.
Technische Universität Dresden
Institute of Concrete Structures
D-01062 Dresden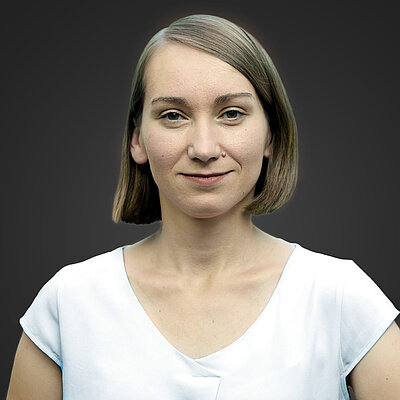 Research Associate
Katarzyna Zdanowicz
Dr.-Ing.
Technische Universität Dresden
Institute of Concrete Structures
D-01062 Dresden