Biologically Inspired Load-Adapted 3D Textile Reinforcement Structures
Subproject B01 thematically focuses on the design and modeling of load-adapted and profiled textile reinforcement structures with spatial branched topologies based on sophisticated development principles from the botanical evolution. Therefore, the scientific findings supposed to be used to elaborate modularly built and tool-independent technological concepts as well as to realize and validate the robot-supported manufacturing facility. The objective of this research subproject concentrates on the realization of spatial branched 3D preform topologies for a resource-saving and material minimized carbon concrete construction, where the textile and widely spread 3D reinforcement topologies are finally processed by a generative, concrete-based 3D printing technology.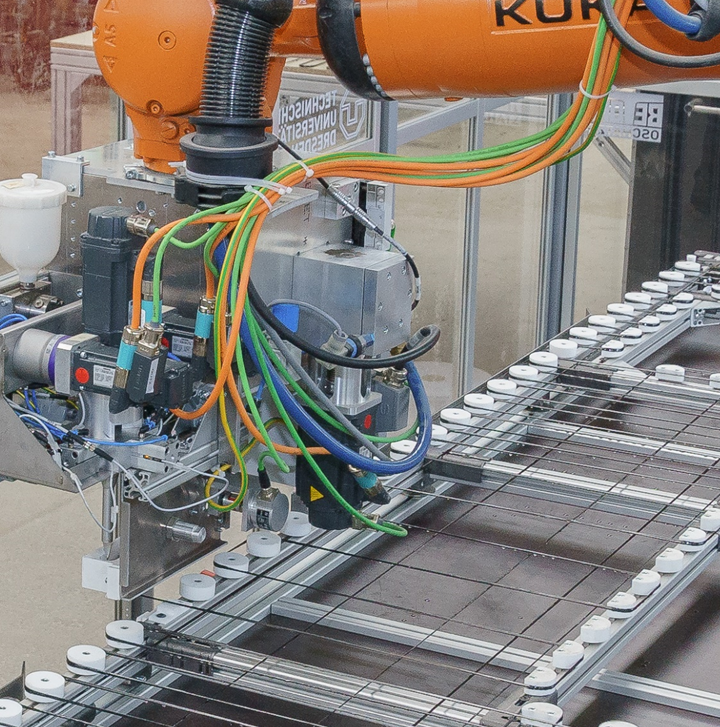 Scientists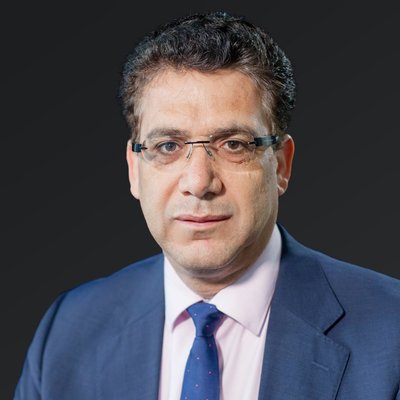 Subproject Manager
Chokri Cherif
Prof. Dr.-Ing. habil. Dipl.-Wirt. Ing.
Technische Universität Dresden
Institute of Textile Machinery and High Performance Material Technology
D-01062 Dresden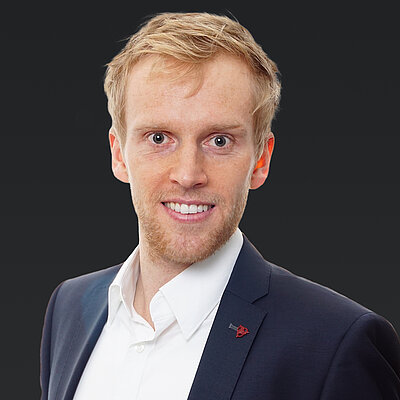 Research Associate
Danny Friese
Dipl.-Ing.
Technische Universität Dresden
Institute of Textile Machinery and High Performance Material Technology
D-01062 Dresden
Publikationen / Publications
Friese, D. (2021) Biologically inspired load adapted 3D Textile Reinforcement Structures in AUTEX 2021 – 20th World Textile Conference, online (Guimarães, Portugal), 05.–09.09.2021, p. 187/188 (Vortrag)
Friese, D. (2021) Biologie und Robotik am Bau – Biologisch inspirierte lastangepasste 3D-Textilbewehrungsstrukturen / Biology and robotics in construction – Biologically inspired load-adapted 3D textile reinforcement structures in CU reports, 2, p. 26/27
Friese, D.; Cherif, Ch. (2021) Biologically inspired load adapted 3D textile reinforcement structures in TRENDGUIDE Technical Textiles 64:2, p. E117
Friese, D.; Scheurer, M.; Hahn, L.; Gries, T.; Cherif, Ch. (2022) Textile reinforcement structures for concrete construction applications––a review in: Journal of Composite Materials, online first. https://doi.org/10.1177/00219983221127181