A New Methodology to Transfer Efficient Mechanisms of Load Transmission from Nature to Structures Made of Carbon Reinforced Concrete
The goal of this subproject is to develop a so-called modular-structure-generator that provides a variety of bioinspired carbon concrete structures, which can be implemented into practice.
Initially, the challenge is to identify essential bionic construction elements – e.g. stems as supporting elements and leaf lamina as shell-like ceiling elements. The aim is to generate a modular construction kit that enables as many construction relevant combinations of bionic elements as possible. To perform efficient and robust simulations, special finite elements with reduced integration and the model order reduction method are applied. The focus is on taking into account both the material anisotropy, due to changing fiber orientations, and coupling conditions between individual modules.
Finally, a screening algorithm is developed that automatically creates various structures consisting of modules available in the construction kit. Such structures are going to be evaluated with regard to their applicability in structural engineering problems.
Within the framework of A01, the seed fund project "Virtual experiments on plant components" (1st round 2022) will be carried out.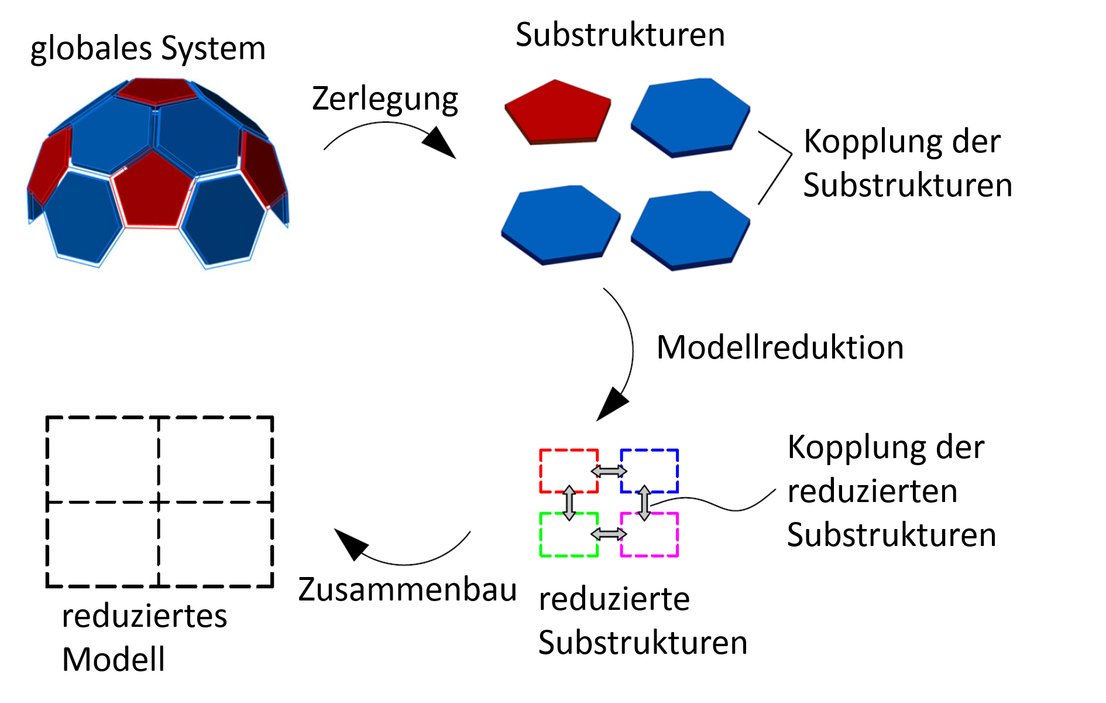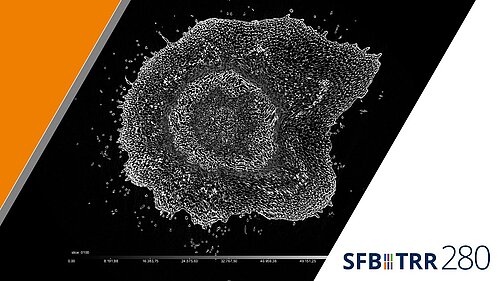 Methodologie zur Übertragung von Lastabtragsmechanismen aus der Natur auf Strukturen aus Carbonbeton