Investigation of New Material and Technology Approaches for Continuous Inline-Forming and Consolidation of Textile Reinforcements
New, digital and continuous production methods (e.g. 3D concrete printing and concrete extrusion) allow for load-path-adapted (form follows force) and thus material-minimized constructions. However, conventional impregnated textile reinforcements are not suitable for integration into these manufacturing processes for the production of complex carbon concrete structures. The main reason is the loss of a large part of the form flexibility due to the established offline consolidation. SP B02 therefore investigates the targeted temporal shift of the forming and consolidation step using prepreg systems into the concreting process and its applicability in the course of the new, digital and continuous manufacturing processes. In addition to established curing mechanisms such as heat or UV radiation, new approaches, such as activation via the alkalinity of the concrete, microwaves and induction, for inline production of carbon concrete are investigated in the present SP B02.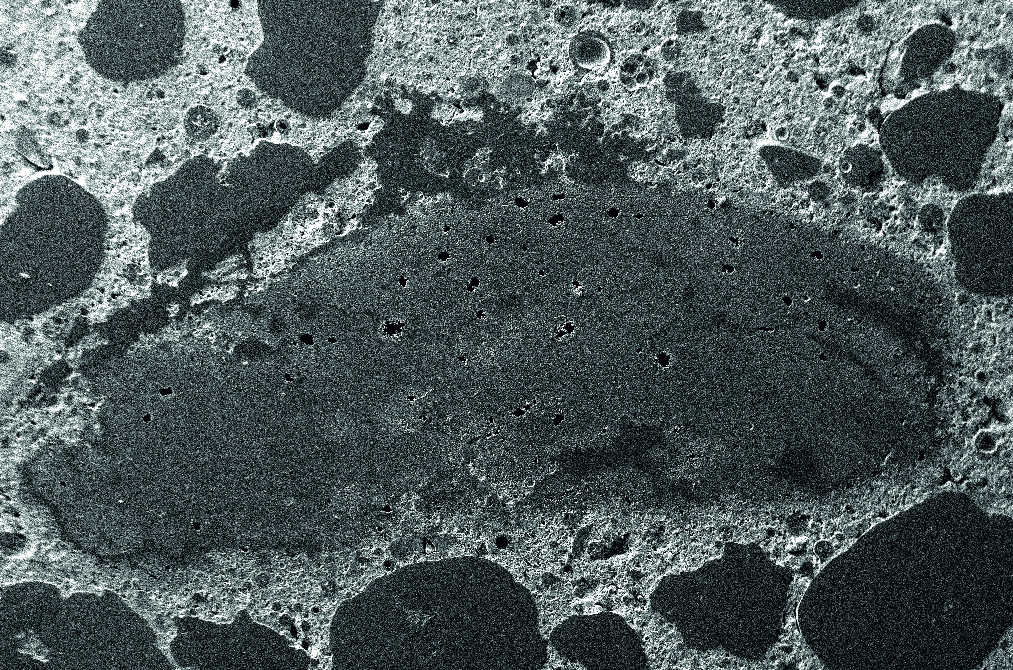 Scientists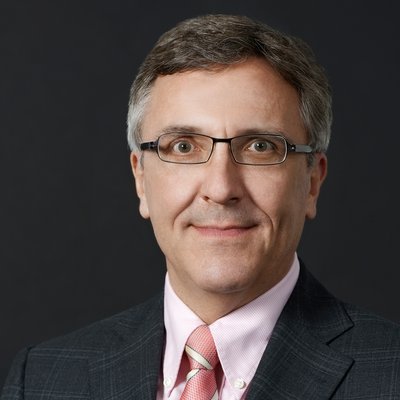 Subproject Manager
Thomas Gries
Prof. Dr.-Ing. Dipl.-Wirt. Ing. Prof. h.c.
RWTH Aachen University, Institut für Textiltechnik (ITA) Fakultät Maschinenwesen
Otto-Blumenthal-Straße 1
D-52074 Aachen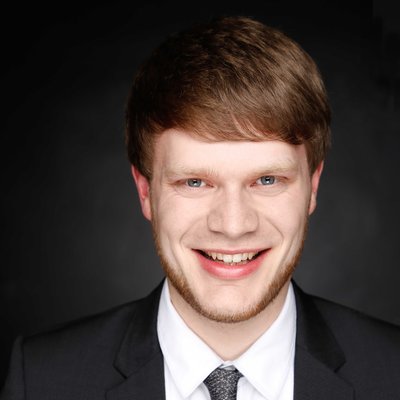 Research Associate
Martin Scheurer
M.Sc
RWTH Aachen University, Institut für Textiltechnik (ITA) Fakultät Maschinenwesen
Otto-Blumenthal-Str. 1
D-52074 Aachen