Theoretical-Numerical Mapping of Biological Evolutionary Processes as Structure-Generator for the Design of Load-Carrying Carbon Reinforced Concrete Structures
The subproject A02 deals with the thermodynamical consistent description of growth processes in biological tissues and the usage of these principles for the design of carbon reinforced concrete structures. Therefore, biological principles need to be identified und mathematically formulated. The continuummechanical description is done for an implementation in a numerical algorithm. To assure thermodynamical consistency, the balance laws need to be modified. The next step is to validate the derived growth models. For this purpose biological growth processes are numerically simulated. This is done to assure that only assumptions are used which represent reality. Based upon these findings, analogies for the design of carbon reinforced concrete structures will be derived. The findings will be integrated into a structural generator. The generator will yield optimized structural designs, which will be used as an inspiration in other subprojects.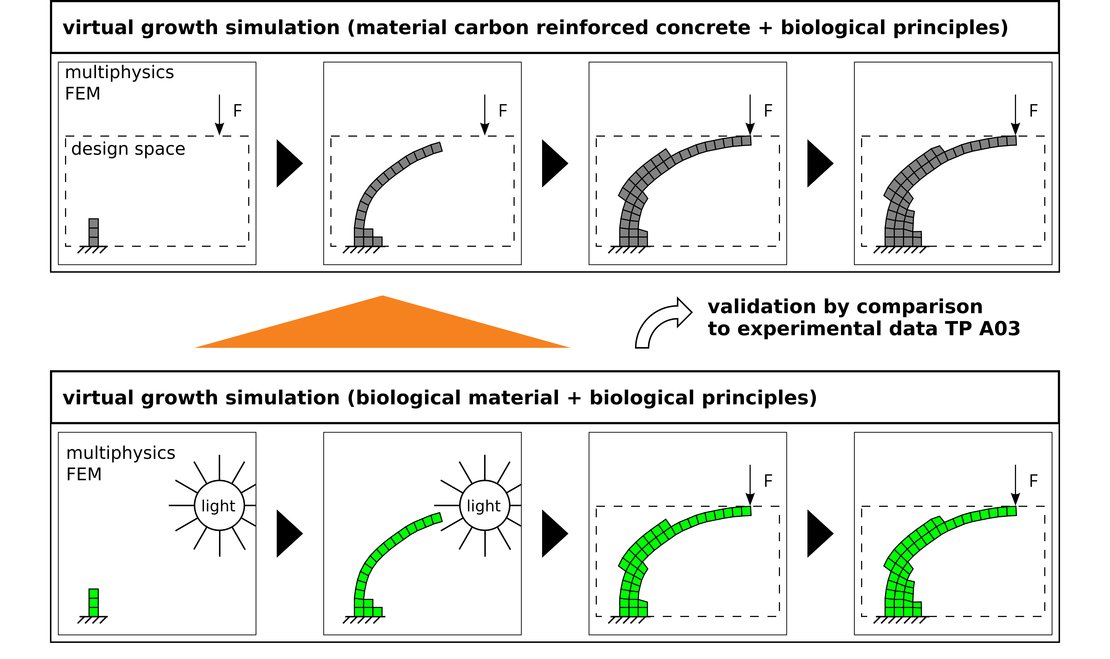 Scientists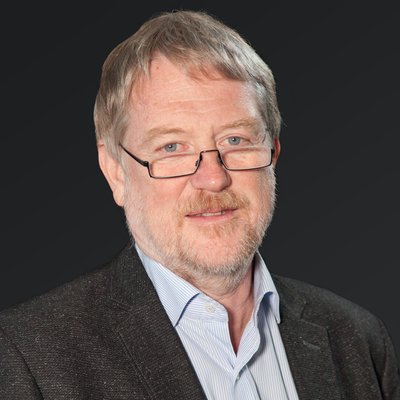 Subproject Manager
Michael Kaliske
Prof. Dr.-Ing. habil.
Technische Universität Dresden
Institute of Structural Analysis
D-01062 Dresden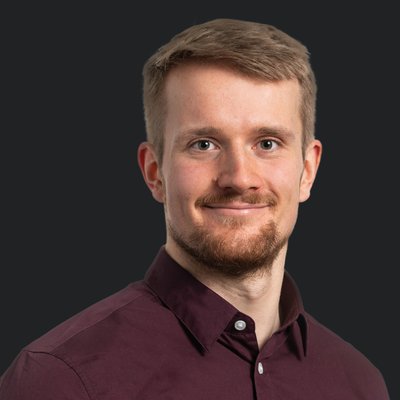 Research Associate
Jakob Platen
Dipl.-Ing.
Technische Universität Dresden
Institute of Structural Analysis
D-01062 Dresden